Big Al's Double Shots Radio Show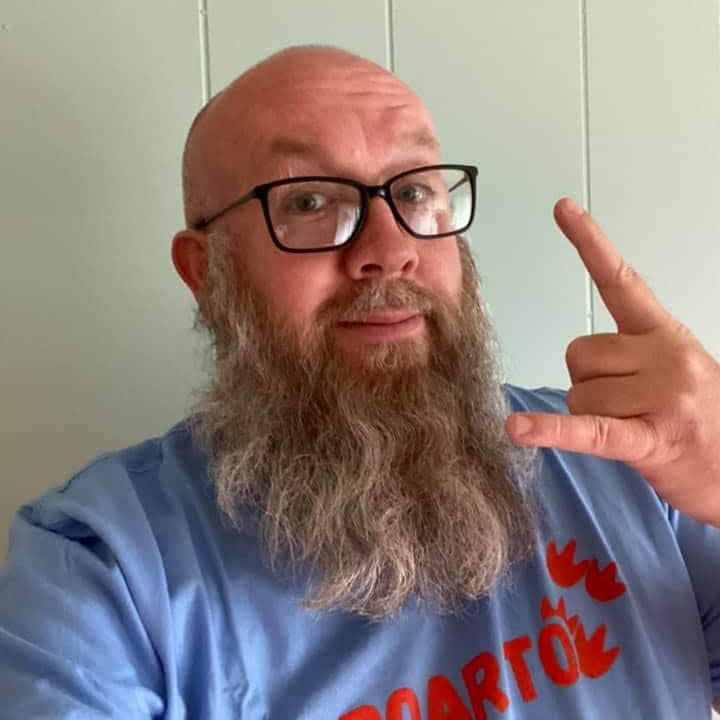 Big Al is no stranger to Internet radio, having been a founding broadcasting member of Live365 and running the station "Hair's To The 80s" in the late 1990s & early 2000s. After moving on from Live365, he joined a few different independent Internet radio stations over the years. After a 5+ year hiatus from Internet radio, he started getting the itch and landed BACK at Metal World Radio. a hillbilly turned Hoosier, Big Al hails from Evansville, IN.
Big Al's Double Shots Radio Show airs randomly as time permits.