Metal Empire hosted by RJ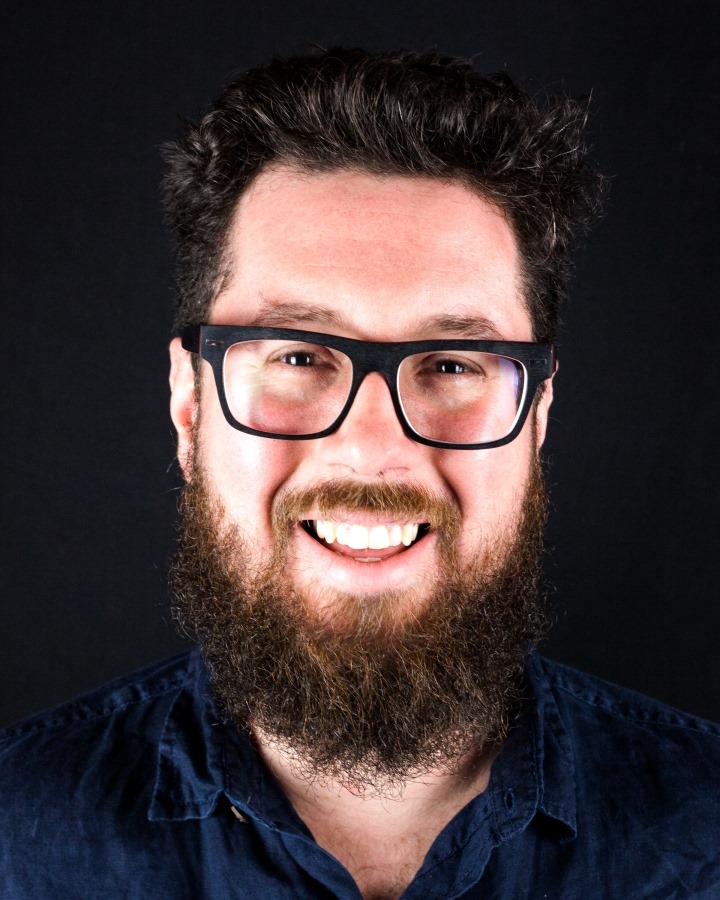 The exact moment when RJ knew that heavy music was meant for him was doing his before school paper round when the DJ played Guns N' Roses among a sea of noughties pop toss. It probably cemented his love of radio too.
While his day job is as an audiobook narrator, VO artist and sound designer, he's spent over half a decade involved with internet and FM radio from his Scottish home.
RJ presents Metal Empire, bringing you the more melodic and less serious side of metal. Expect traditional, power, symphonic, Folk, NWOBHM, a dash of MeloDeath, a dollop of weird and a sackload of covers. There's fatrick bumbatrick interviews, Triple Triumphs and the related podcast Metal Empire Interviews.

Metal Empire Wednesday is broadcast Wednesdays from 8:00 AM EST, 1:00 PM GMT and 2:00 CET. Listen again on Mixcloud.com/RJBayley and support the show on Ko-Fi.com/RJBayley.

Together let us forge a Metal Empire.